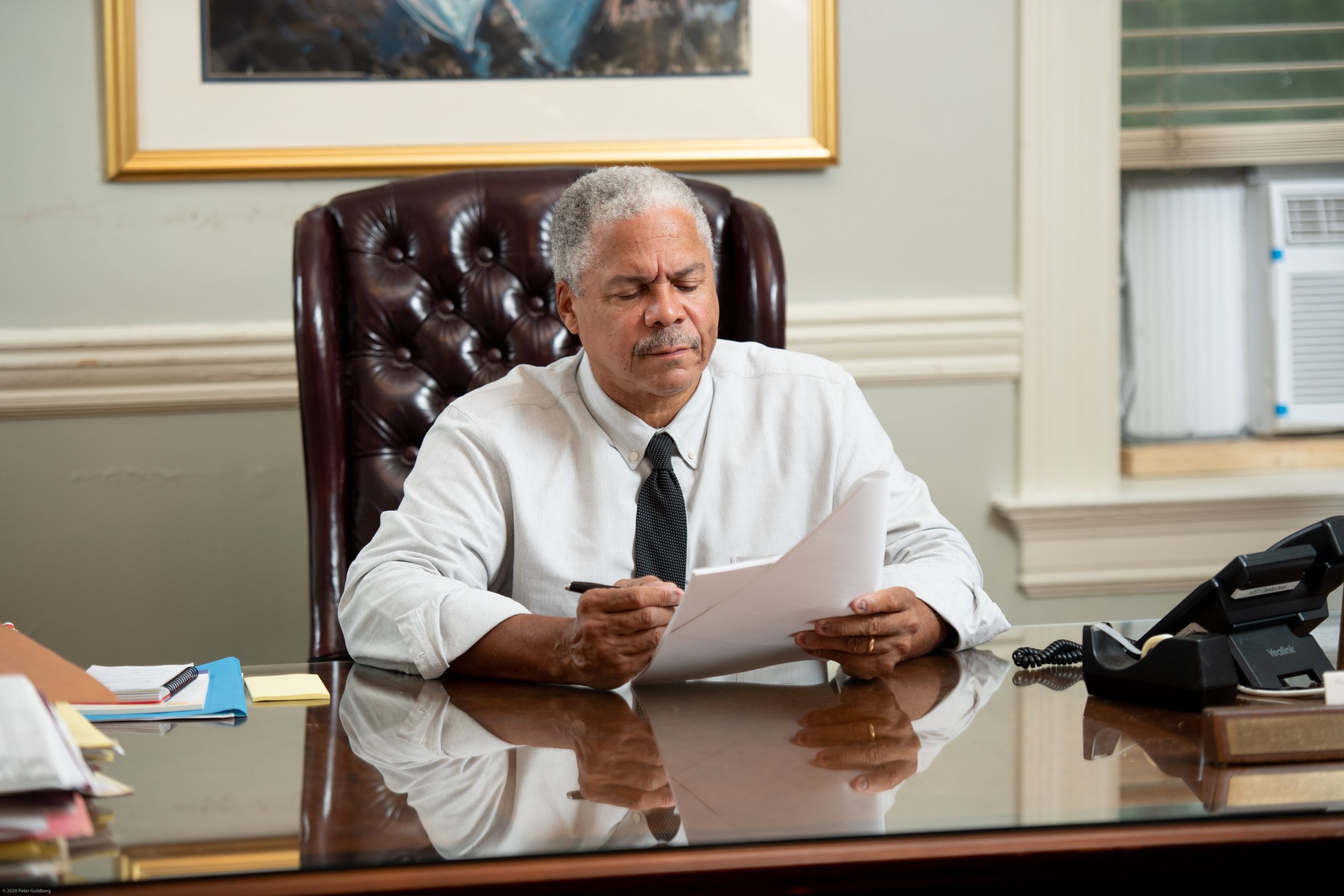 Get to know us
At Harrison Law Associates, we represent victims of tragic accidents such as auto accidents, slip-and-falls or wrongful death (to name a few) along with victims of discrimination and/or retaliation in the workplace and victims of broken contracts.  
We assemble the facts and review the law to persuade your legal adversary that going to trial is not in their best interest. Alternatively, we prove and convince finders-of-fact in a courtroom that the facts and the law support a positive outcome for our client, often because the opposing party's position is, at best, legally or factually incorrect, or at worst, not truthful. 
Casby Harrison and his team leave no stone unturned. From in-depth research to clear and ongoing communication with you, we provide zealous representation based on 35 years of litigation experience. We offer the unswerving dedication and well-honed experience to successfully resolve your case.  
Meet Our Attorneys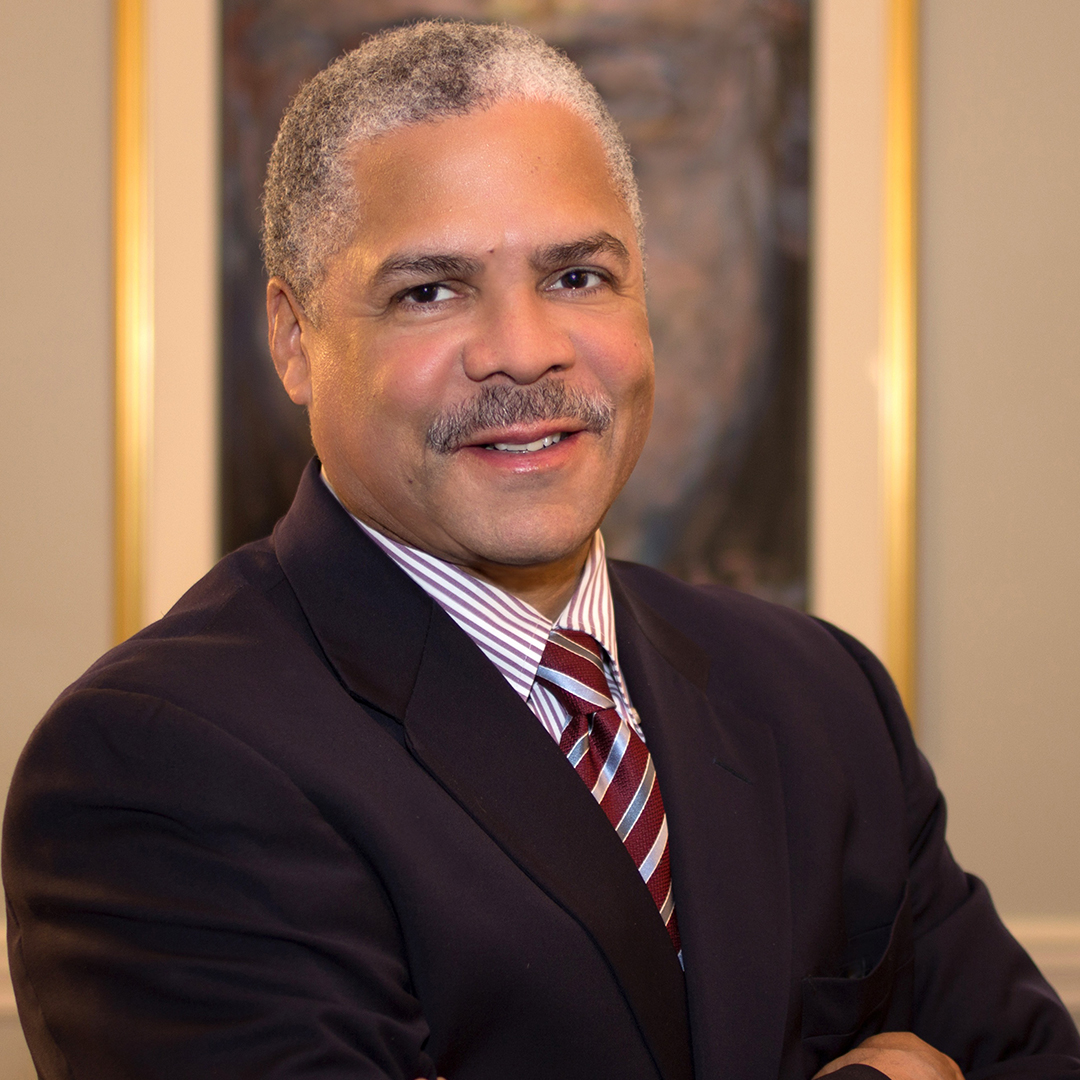 Casby Harrison has been a full-time litigator, specializing in persuading judges and juries, for over 35 years. He is known for his zealous legal advocacy on behalf of his clients. He believes practicing…